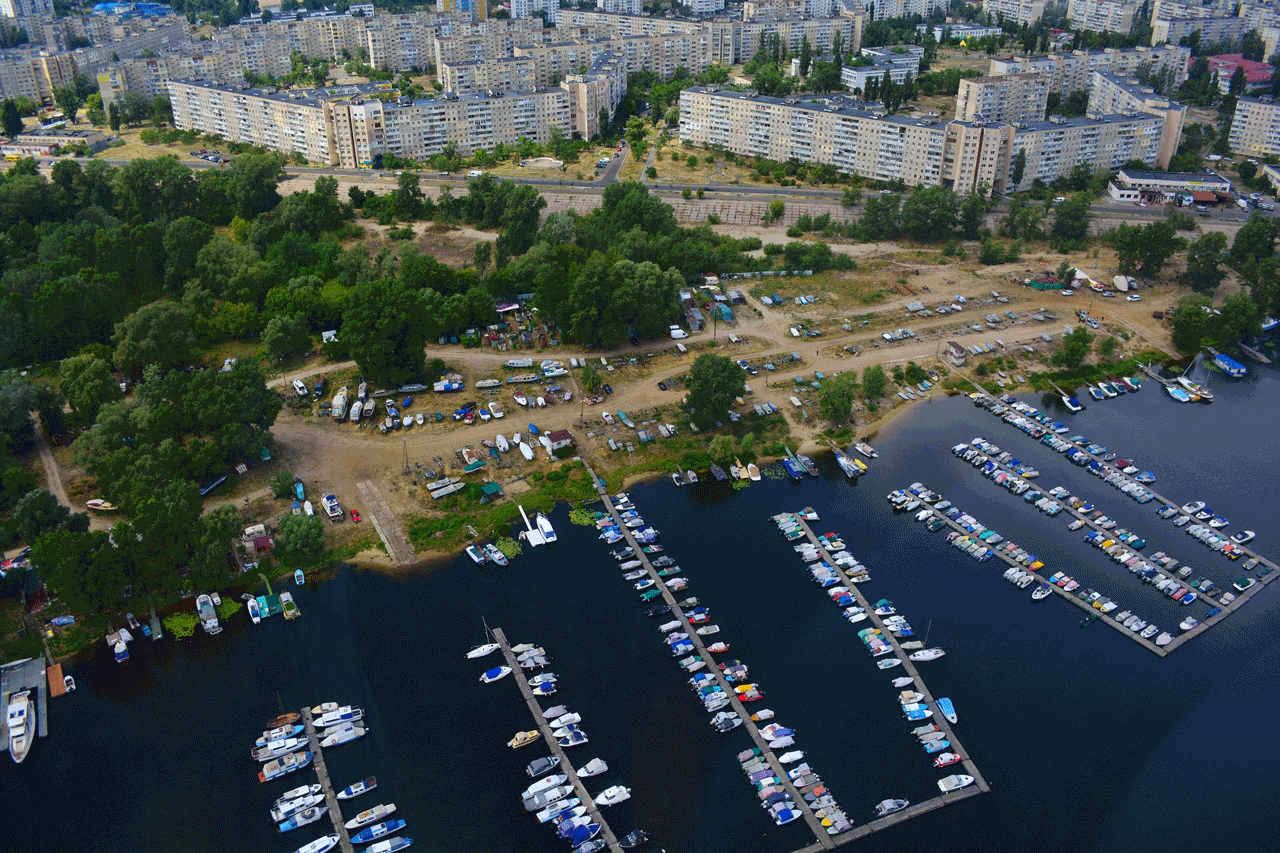 Helicopter flight to Mezhyhiria – 30 minutes
Available helicopters:
Robinson R44 Raven II
Eurocopter EC120
The cost of the flight for 1 passenger:
The price is valid when paying for three passenger seats.
from 3679 grn
Flight for a convenient date
Getting to know the pilot
Order
Having ordered this tour, you will see
Having ordered this tour, you will see
Order
Helicopters are available for this tour
Robinson R44 Raven II
Flight range: 560 km
Cruising speed: 180 km / h
Capacity: 3 passengers + pilot
забронювати
Eurocopter EC120
Flight range: 770 km
Cruising speed: 200 km / h
Capacity: 4 passengers + pilot
забронювати
Flight over Kiev and Mezhyhirya – 30 minutes
Helitour invites you to an exciting helicopter ride over Kiev and Mezhyhirya, which will last 30 minutes. This time is enough for our clients to enjoy the incredible scenery of the capital and its surroundings. The time spent on a walk will not be wasted – you will get real pleasure, distract from everyday life and everyday problems. A helicopter ride is a wonderful gift for family and friends, a great vacation option for your company's employees, an opportunity to present a pleasant surprise to a colleague, friend, partner.
What objects are being flown over?
Helicopter ride – an opportunity to see from a height:
Trukhanov Island;
The Dnieper River;
The Friendship of Nations Monument ;
Pedestrian Bridge spanning the Dnieper River(Park Bridge) ;
Havana Bridge;
Pivnichnyi Bridge;
Muromets Park area;
Muromets Island;
Obolonskaya embankment;
Kievskaya HPP;
the cuty Vyshogord;
Mezhyhirya National Park;
Galeon Marina;
Kiev reservoir.
The objects are listed in the order of passage of the route with the starting point – the airfield "Hydropark". Located 700 meters from the metro station "Hydropark". A half-hour flight will also end here.
The route is interesting because the helicopter flies over the Mezhyhirya National Park, which was previously a government residence. Today it is available for visiting. A huge territory with its own zoo, incredibly beautiful plant locations, many architectural structures - all this will be seen by a helicopter passenger and will be able to take impressive photos. There is a children's camp in Mezhyhirya, where children of different age categories regularly rest.
On which helicopters do we offer a walk?
In our fleet there are helicopters with different technical characteristics and capacity:
Eurocopter EC120 – helicopter for bright, impressive friendly walks, designed for 4 passengers;
Robinson R44 Raven II – helicopter for flights designed for 3 people, can go for a walk with 1 passenger.
The choice of transport depends on the number of passengers. Both helicopters are great for aerial photography – the curved shapes of Robinson R44 window blisters allow you to take great shots without opening the viewing windows.
Helicopter ride as a gift!
Order a gift certificate for the hero of the day or beloved, give pleasure, give a pleasant surprise. The certificate is an unusual gift, it will be remembered forever, it will not remain without the attention of the most demanding person.
Having made an order for a gift certificate, you can hand it over yourself or entrust it to us. Our staff will arrange prompt delivery of the gift certificate to any region of Ukraine to the addressee specified in the application.
How to book a ride?
Booking a helicopter for a walk will not cause difficulties – our operator is ready to take a call from every person who has planned an unforgettable weekend. He will find out from the customer the date and time of the flight, the number of people going for a walk. The cost of the flight over Kiev and Mezhyhirya is indicated on the website.
Did force majeure occur due to the weather? We will offer to reschedule the flight to another date or another time on the same day. Can't use the prepaid service? Our company will refund the money.
Helicopter flight as a gift
A gift certificate for a helicopter flight is a pleasant surprise for yourself and your loved ones. This gift will be remembered by everyone for a lifetime.
Read more